Burn extra calories during your daily workout! 
The Curves Studio Double High Compression Sweat Belt helps burn extra fat and calories that will help you achieve a slimmer midsection and get those beautifully toned abs that you always dreamed of!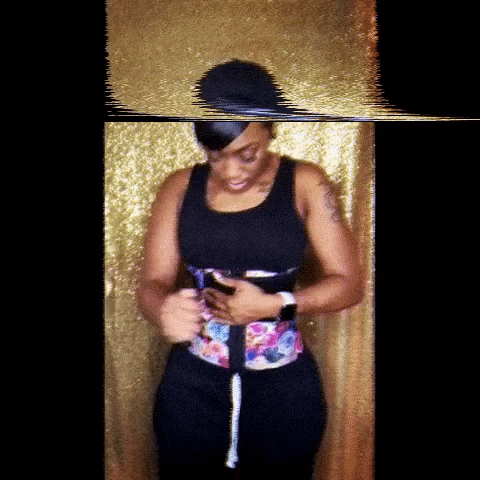 Our belt is naturally flexible to adjust to your size and shape and contoured to fit around your waist comfortably during exercise. It increases core temperature and sweat production with comfortable compression that targets common trouble areas such as the abs, obliques (muffin top), and back. 

 The material is made with thick latex-free Neoprene for an enhanced sweating experience. But don't worry about that extra sweat! Our Belt's inner lining will not only repel moisture absorption, but also limit slipping and bunching during your workout.
Get fitter, healthier, and stronger with our Curves Studio Double High Compression Sweat Belt.